For more references and testimonials visit our Yelp page or contact us.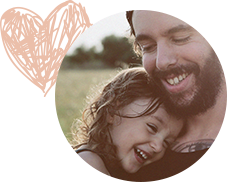 One word for this daycare, WOW! My daughter started here over a year ago and has loved it ever since then. Heather and everyone there are so amazing to her and treat her like family every time I drop her off and pick her up. They are very clean, organized, and the the backyard playground is a great bonus! Also, the meals and snacks are a great help for us busy parents. Couldn't have asked for a better daycare for my daughter to grow with.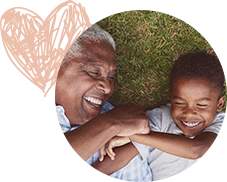 I wanted to update my review as my 2 boys (3 year old and 1 year old) now go here full time. This daycare is still as awesome as when we first started. Heather, Ensi, and Romena are all still wonderful and accommodating with the changes that we've gone through as a family. It's great to feel secure and comfortable that we made the right decision to have them watch our boys!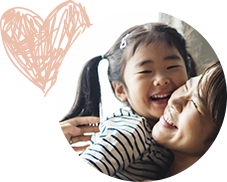 I am extremely happy that I found Heather! This place is not only squeaky clean, but also care children so well. All the staffs are so attentive to individual children and understand them very well. Best part is that they really really love kids! I would highly recommend LG daycare to everyone.